Geoffroy Couprie
Independent consultant - software security and performance
---
Startup projects
---
Your startup advances at a fast pace, and you need the work to be done as quickly as you march on, while keeping flexible goals on your projects.
Product development
I work regularly with startups, at every phase of their development, and am well aware of their needs. I can help you design and prototype your product, give it an adaptable architecture, or bring it to professional quality.
Security
Your client's trust is one of the biggest assets you have to obtain at an early stage, and it can get destroyed very quickly by a small mistake. By defining a good security strategy, you can build a system that will stay safe while it grows.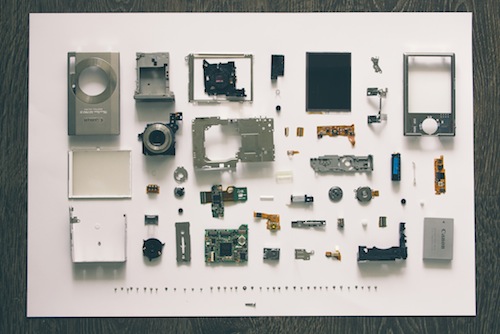 R&D
Depending on your requirements, I can also provide short research and development projects on very specific areas, like protocols, distributed systems, machine learning...